The internet didn't exist and the 747 aircraft was still a year off taking its first flight when Beth Franz started volunteering in 1968.
The 87-year-old from Denmark, on WA's south coast, has notched up 54 years of community service, helping ensure the survival of the local Scouts.
But she knows without more volunteers, the group's days are numbered.
A life of volunteering
The value of volunteering was ingrained into Ms Franz from birth, with her mother playing an active role in the local Parents and Citizens (P&C) and progress association.
"I've grown up with it," she said.
"It helped others and it gave to other people."
She remembers introducing her son to Scouts when he was 8.
"I said to the leaders there if you need any help just ask," she said.
"Two weeks later, I was in uniform."
Volunteer decline
Widowed at just 46, and with adult kids, Ms Franz has dedicated most of her life to the Denmark Scouts — but the group's inability to attract new leaders means its future hangs in the balance.
Ms Franz is one of only two leaders in Denmark with a group of about 15 kids.
"I can't put my finger on why but there is a reason why we're not getting the volunteers like we used to," she said.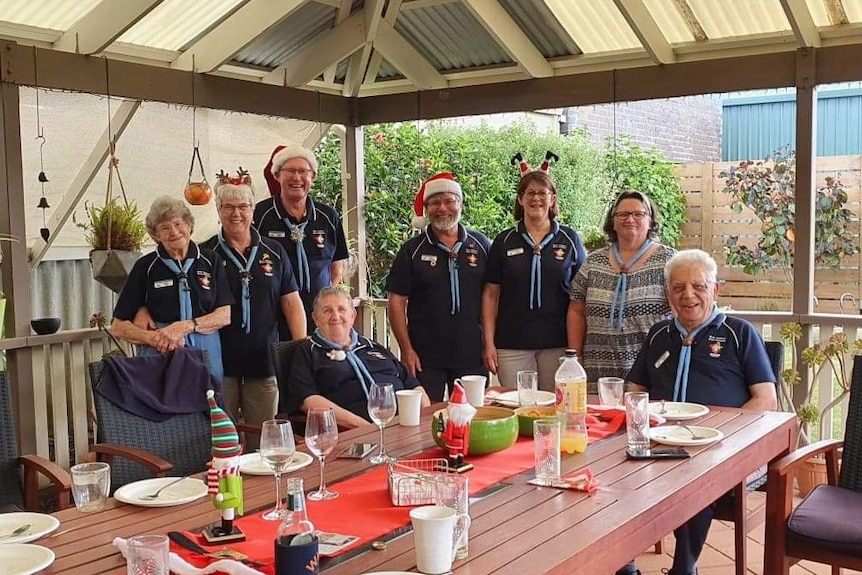 It's a challenge many volunteer groups are facing.
Volunteering WA figures show about 25 per cent of people in the state currently volunteer — a rate which has dropped by 10 per cent since 2020.
Volunteering WA chief executive Tina Williams said extra life pressures were a contributing factor.
"A lot of it comes down to more single-parent households … people not having as much time," she said.
"I think [there are] more financial pressures … people are actually retiring later or even supporting families."
She said there were about 150,000 fewer volunteers in WA compared to 2019.
Group's future uncertain
Ms Franz knows what the trend could mean for Denmark Scouts if the group closes.
"Headquarters come down and they take all the assets," she said.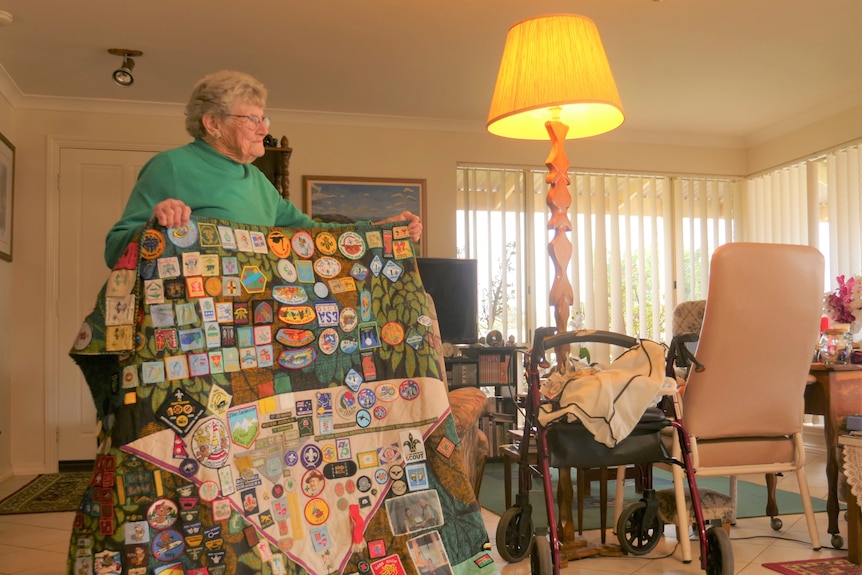 "Scouting is very hard to get going again in those small places."
She said the lack of leaders meant the group had scaled back recruiting new Scouts.
"You need the leaders to have the children," she said.
fond memories
Through her service Ms Franz has made life-long friends.
"I've just written a letter and sent a crochet blanket to a young lass called Phoebe in Derby who would now be in her 30s," she said.
"She never comes to Denmark without seeing us."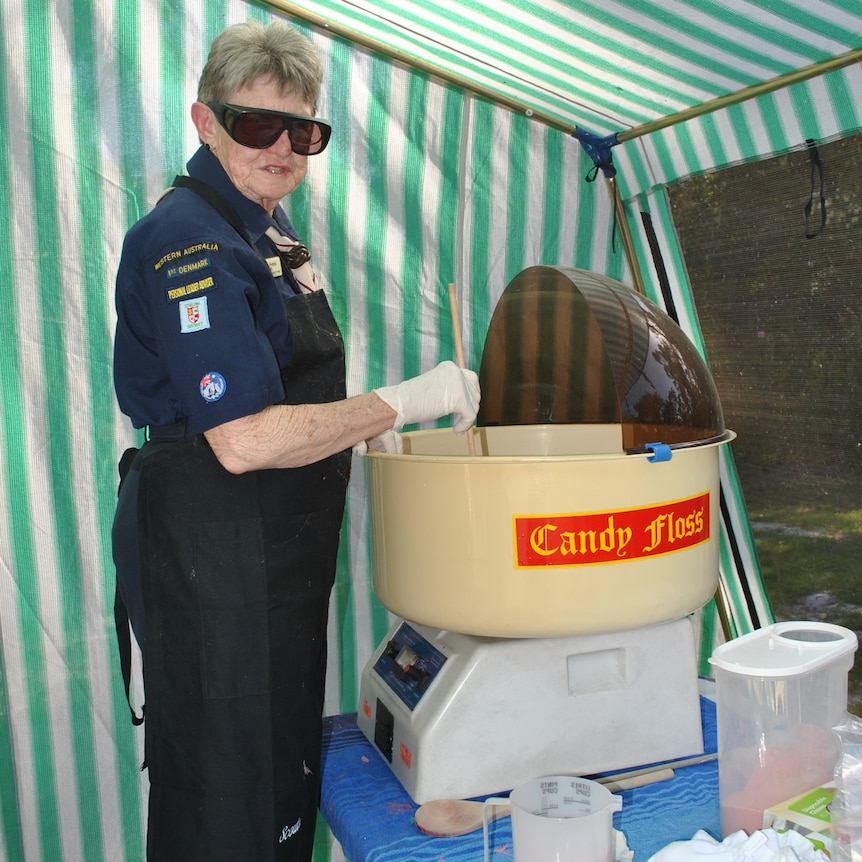 Ms Franz tears up recalling a recent moment at the local pool when she didn't have money to pay an entry fee.
"I got a tap on the shoulder, a six-foot-tall young man said to me 'I'll pay for her. She was my scout leader for years'," she said.
"That paid back for everything."
While Ms Franz acknowledges some people are too busy to volunteer, she remembers encountering similar challenges.
"Unfortunately, we were all very busy as well when we were young," she said.
And while she doesn't think younger people need to "toughen up", Ms Franz did urge them to look at life from a broader perspective and made a compassionate plea for new volunteers to get involved.
"Not toughen up but have some fun," she said.
.