Former NSW detective Peter Moroney has agreed with NSW Police Superintendent Danny Doherty that the police force has never seen an attack of the kind before Saturday.
I have told Today the manner of the shooting was completely "unprecedented".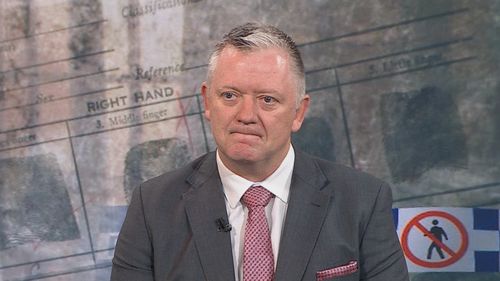 Police believe the shooter was targeting 48-year-old mother Lametta Fadlallah, who was sitting in a car with 39-year-old Amy Al-Hazzouri when their car was sprayed with bullets near a Panania home about 10pm on Saturday night.
Police have described the death of Al-Hazzouri as collateral damage.
A 20-year-old man and 16-year-old girl were also in the car at the time of the shooting.
Moroney has told Today "the manner, the calculation and the brutality" of the murders would be worrying police, highlighting the planning and preparation that went into the killings.
"If you are unpacking what actually happened, for someone to know where she was, they obviously would have had to survey her for a point of time," he said.
"They have sat and waited for her to sit within that vehicle before they came and then opened fire at close range."
After watching footage recorded of the shooting, the former detective said he had counted 16 to 17 shots fired very quickly.
"That's someone with clear intent to certainly leave those people deceased.
"Someone clearly wanted (Fadlallah) dead. They shot her in a manner in which they did. They didn't care who was with her."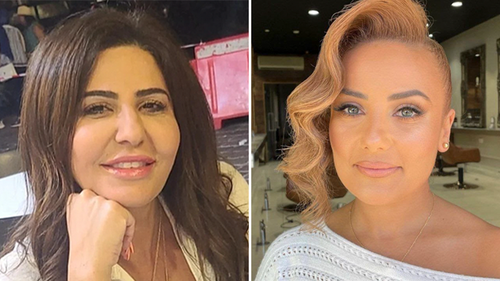 He said that "in most simple Aussie terms" he would describe the shooter as "an absolute grub".
Speaking on the fears of retaliation attacks following the murders, Moroney said a risk of future attacks could be expected if the shooting was connected to current gang warfare in Sydney.
"What comes next? Sit down and hold on," he said.
"It's not known if it's linked to the current stream of violence we have at the moment. If it is, the retaliation will come thick and it will come fast."