More than 60,000 runners, joggers and walkers hit the streets of Sydney today for the return of the famous City2Surf.
The fun run from Hyde Park to Bondi Beach returned after it was postponed due to the COVID-19 pandemic in 2020 and 2021.
Tradie Liam Adams claimed the men's title, after completing the race in 41 minutes and eight seconds.
Leanne Pompeani took out the women's division in 45 minutes and 43 seconds.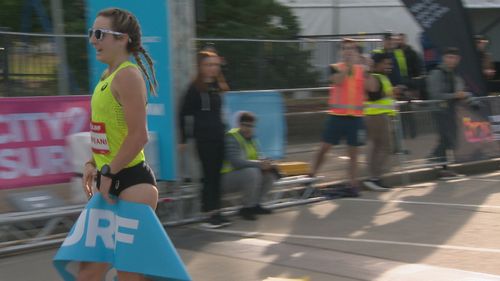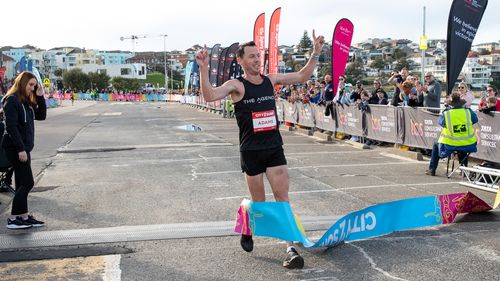 "I started feeling it at 10 kilometers, but I am really proud of that performance," Pompeani said.
"I am going to enjoy the day and it's nice to see people out here."
Gary Wonsely, 59, said he was incredibly happy to see the race back.
"It's my 24th City2Surf," he said.
"I really missed it and I love the crowd, love the community and love running."
The race kicked off at Hyde Park near Park and College streets before winding down William Street through Kings Cross tunnel and along New South Head Road.
Runners took on Vaucluse before curling south onto Old South Head Road and Military Road, and then Bondi.